Brooke Kerith Satchwell was born 14 November, 1980 and resides with her family in the Victorian Countryside of Victoria, Australia.

Brooke starred on the Australian Soap Neighbours for three years and studied classical ballet for 7 years.

Brooke's hobbies include surfing, rafting, water-skiing, horseback riding, reading Shakespeare, listening to music and watching thunderstorms.

Awards:
1998 Logies Best New Talent.
1999 People's Choice Award Favorite Teen Idol.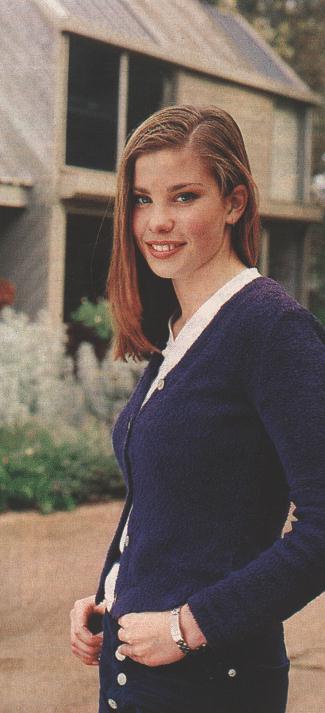 Photo courtesy of Brooke Satchwell.net.