Petra Yared was born
18 January, 1979 in Melbourne, Australia.
Petra began her career at the age of nine performing in
workshops at the National Theater in Melbourne
Australia, this led to auditions and small roles.
At the age of fourteen, Petra won her first
major role on the Australian TV series
"Sky Trackers".
One year later landing another lead role
on the Australian mini-series 'Mirror, Mirror',
earning an award for Best New Talent!
Petra's recent acting credits include:
"Sparky D Comes to Town" (2001)
"The Secret Life of Us" (2001)
"Muggers" (2000)
"Journey to the Center of the Earth" (1999)
"Halifax, A Killing of Crows" (1998)
"The Real Macaw" (1998)
"The Genie From Down Under" (1998)

Awards:
Best New Talent 1995
Best Young Actor 1996

Click on the image to enlarge it.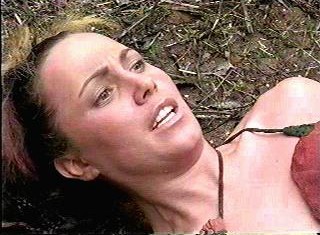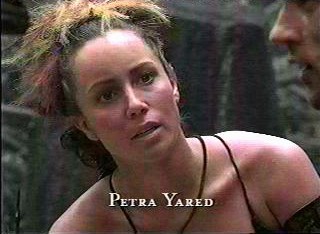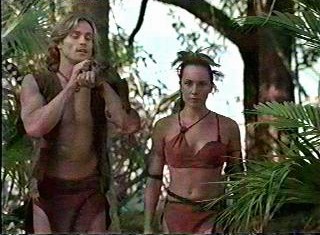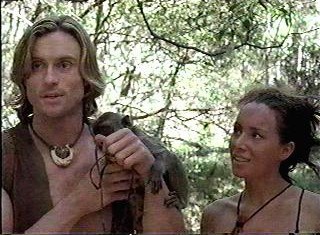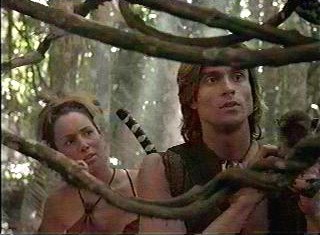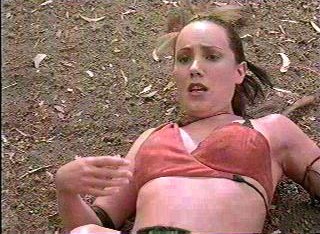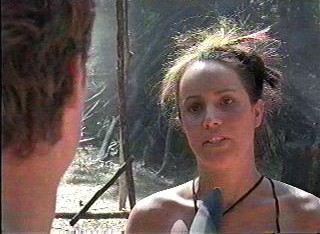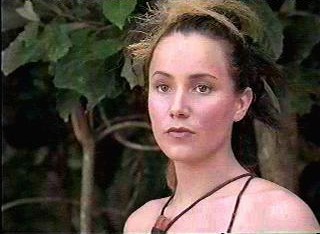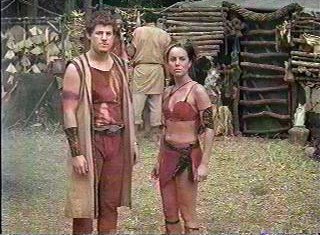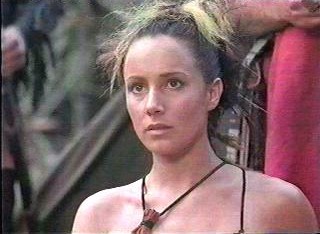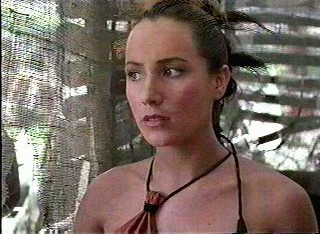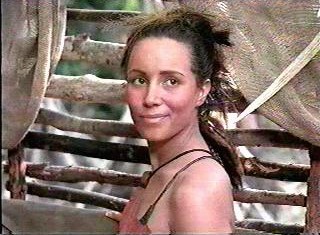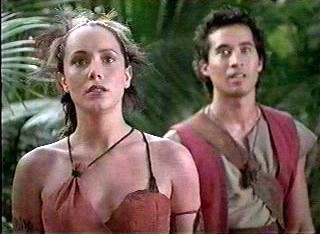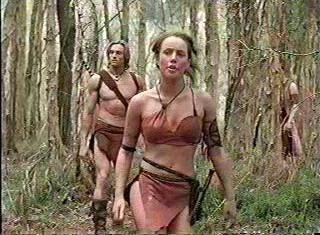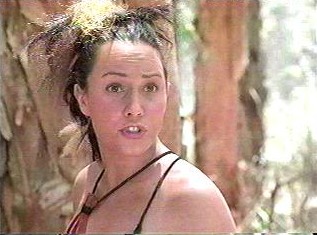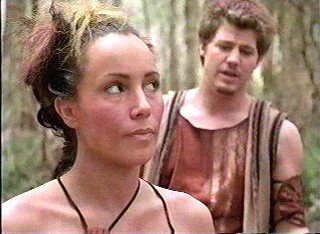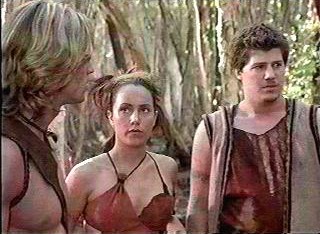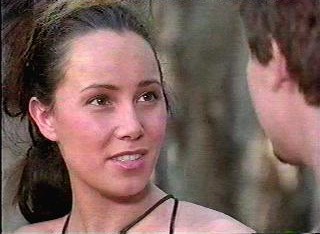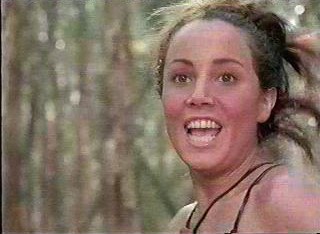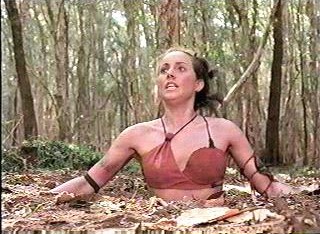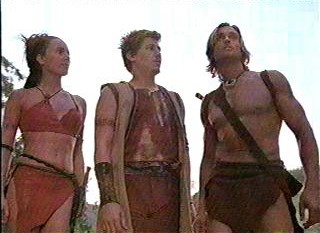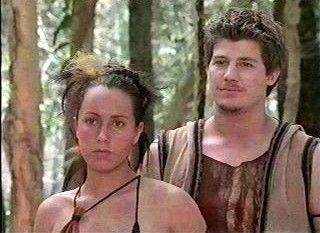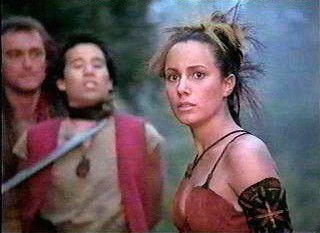 This site, original artwork and screen captures are owned and mastered by Pink Hearts
BeastMaster and all images are © 2000-2002 Tribune Entertainment All rights reserved.